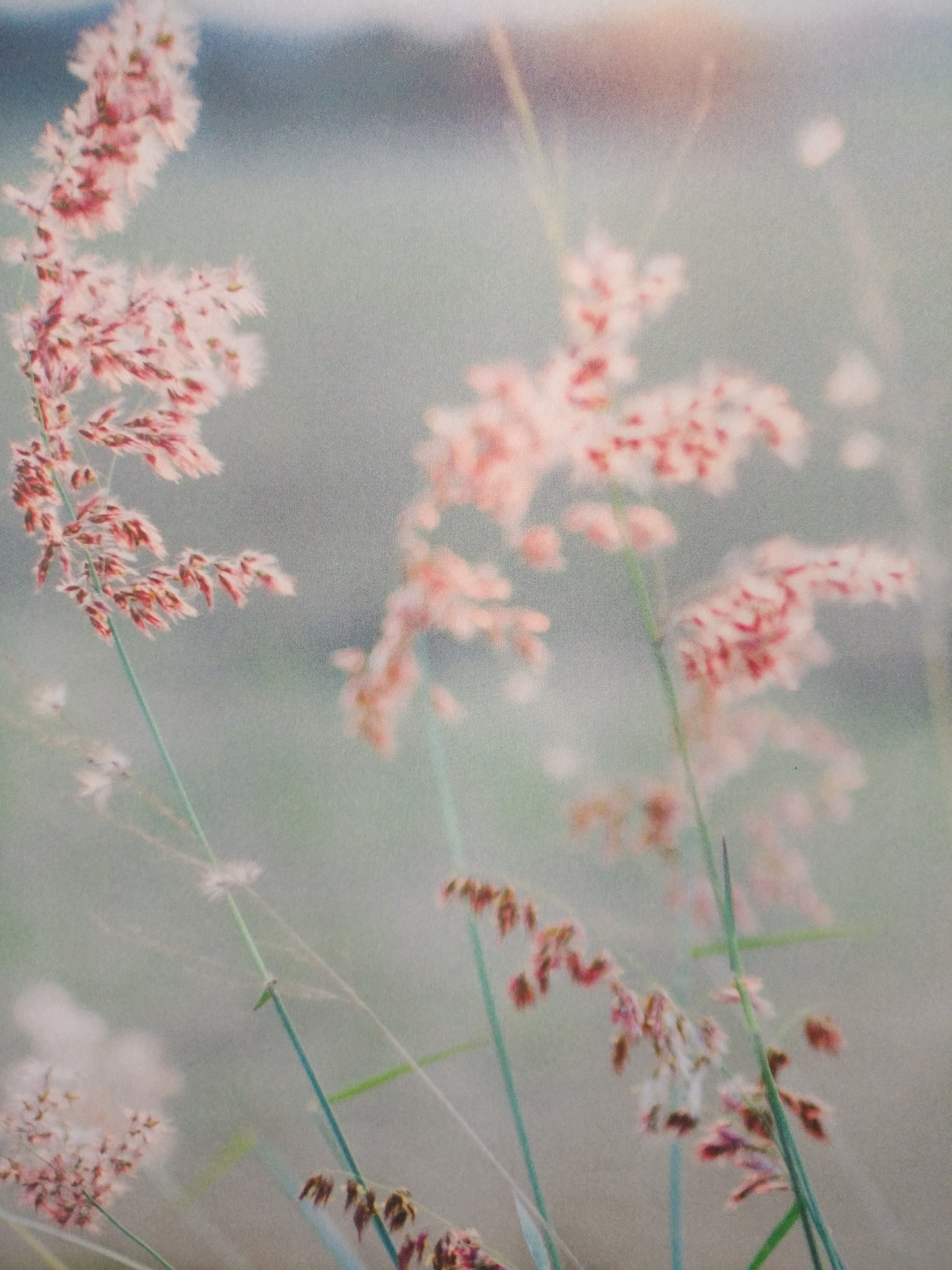 Hi there,

most likely you are pregnant and look for an experienced woman who shares your values,
supports you and offers answers to your questions.



"It takes a village to raise a child"
an african proverb says.


I know, asking for help and support is not very popular in our culture. Doing everything on your own is a sign of strength and asking for support seems to be weak, society makes you believe.
But the opposite is the case!

I've been making homevisits as a midwife for 24 years.
The women who got support had a much more relaxed time with their babies and were more able to fulfil their wishes than those without.

My focus will always be on caring, nourishing and supporting you on YOUR way.

Please get in contact if you have further questions.





Postpartum Care
Below you find the services I offer. Let' s find out together which ones would be helpful for you.
My work is focused on your wellbeing and non judgemental.

*Breastfeeding and/or bottle feeding support
*Exercising, focus on your pelvic floor
*Light household support
*Emotional support
*Debriefing your birth
*Belly binding
*Meal planning (nourishing and breastfeeding friendly)
*Gentle sleep settling options
*Postpartum Yoga
*Bathing/handling your baby
*Therapeutic massages to heal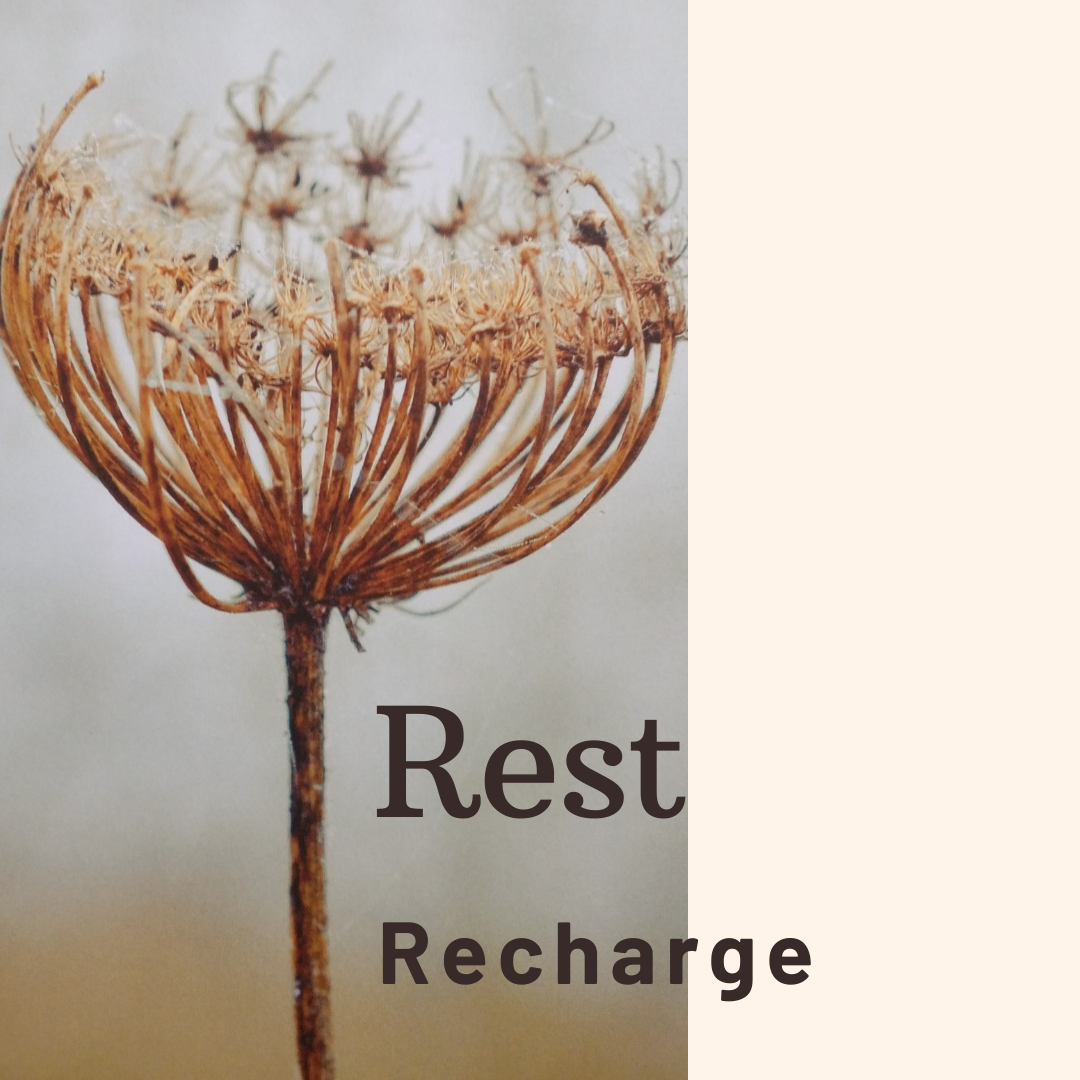 Breastfeeding support
If you have ever seen a woman breastfeeding, you most likely felt the magic of the sight, the mother caressing her loved one, the child sighs relaxed, both looking each other in the eyes, smiling.
Then, all the stories other women told you before and the articles you have read come to your mind.
Breastfeeding is a natural thing, yes it is. But it is something you can learn as well.
All cultures send experienced women to assist newborn mothers to "teach" them how to feed their babies.
These "teachings" mostly do not take place on an intellectual level.

They happen by being a role model, by inspiration, by creating a safe space or passing on their inner wisdom and experience.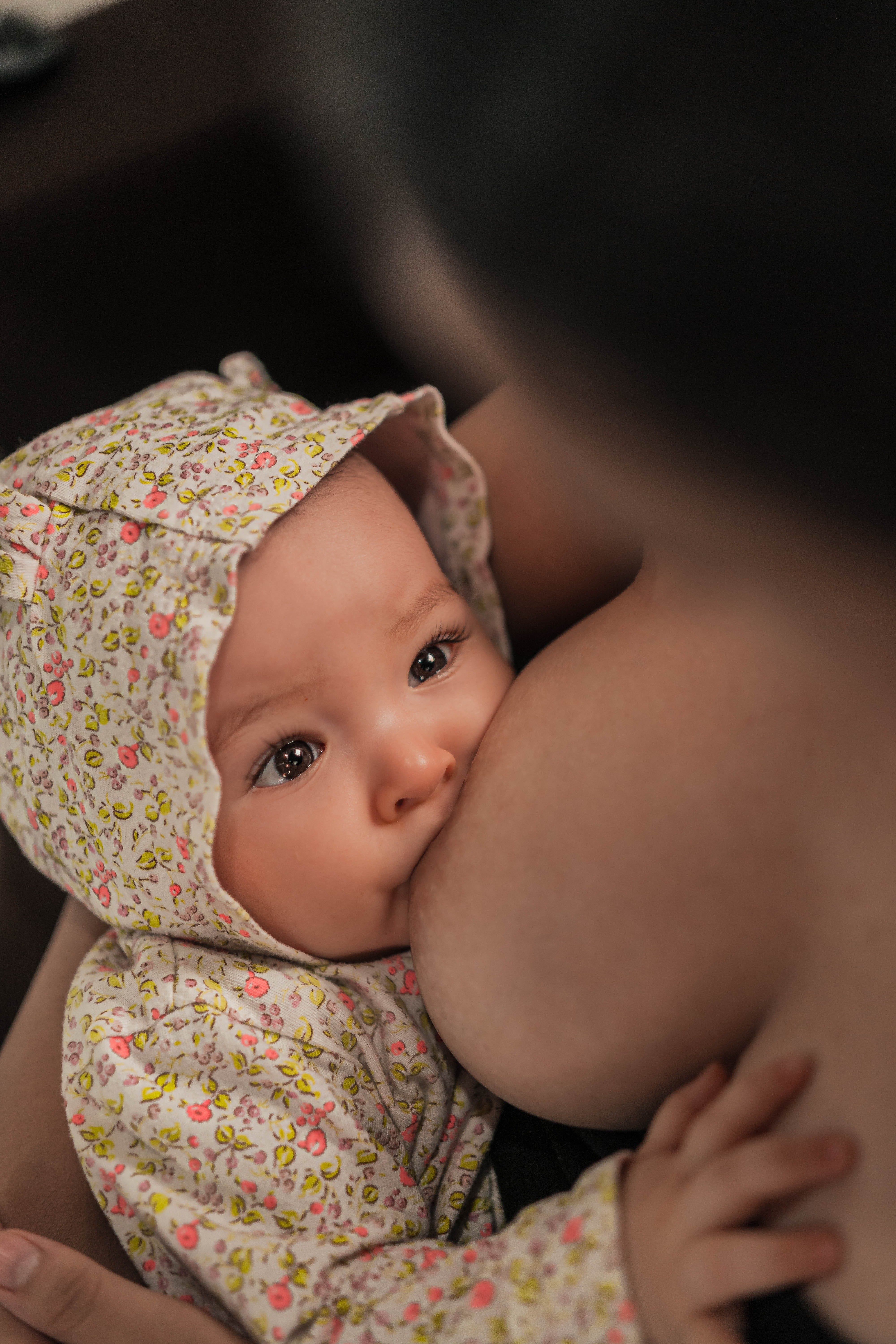 Pregnancy support
Congratulations! You are expecting a baby! YOUR baby!
It is an exciting time and it can be quite overwhelming as well. Suddenly, you are having questions you never thought of before. Yes, you could "google" all the answers, but to be honest I wouldn't recommend it. You better rely on an experienced specialist.

Here is what service I offer to you:
*Birth preparation for body, intellect and mind
*Therapeutic massages
*Prenatal Yoga
*Breastfeeding preparation
*Creating a family vision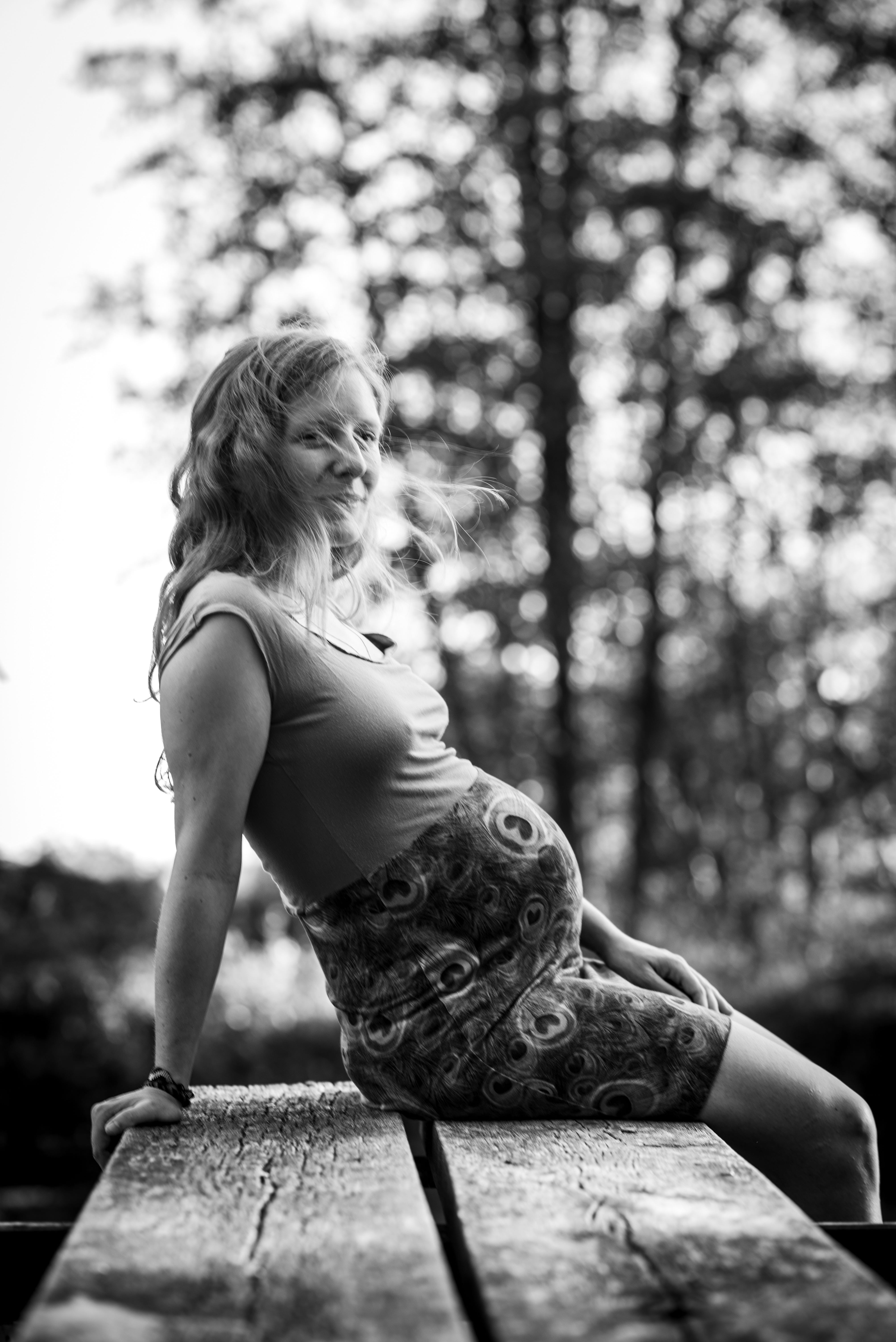 Prices
I offer set packages. Nevertheless, if they do not suit you let me know. We can work out a specific package that meets your needs.
You have the option of paying in installments.
I am coming to your place.

The initial visit:
1 hour for to get to know each other is free of charge.
If you would like to combine the initial visit with birth planning, birth education, Yoga or practical support I charge 200 kr. for the additional time.

Each visit is up to 1,5 hours long. We can arrange to prolong it for an additional fee of 350 kr. per hour.

Basic: 5000 kr.
postnatal visits up to 4 weeks after birth
includes:
*a weekly phone or email check-in until the last visit has been made

Sudden: 700 kr.
1-2 postnatal visits if you need urgent help or have specific questions (e.g. breastfeeding support, baby's food...)
**In case of emergency see your doctor or a hospital**

Best Care: 11000 kr.
antenatal visits & postnatal visits up to 3 months after birth
includes:
*a weekly phone or email check-in up to 6 months after birth
*pre and postnatal Yoga 1:1 at your place
*2 additional meals I bring to fill your freezer
*a package of 5 grounding & relaxing audio Yoga sequences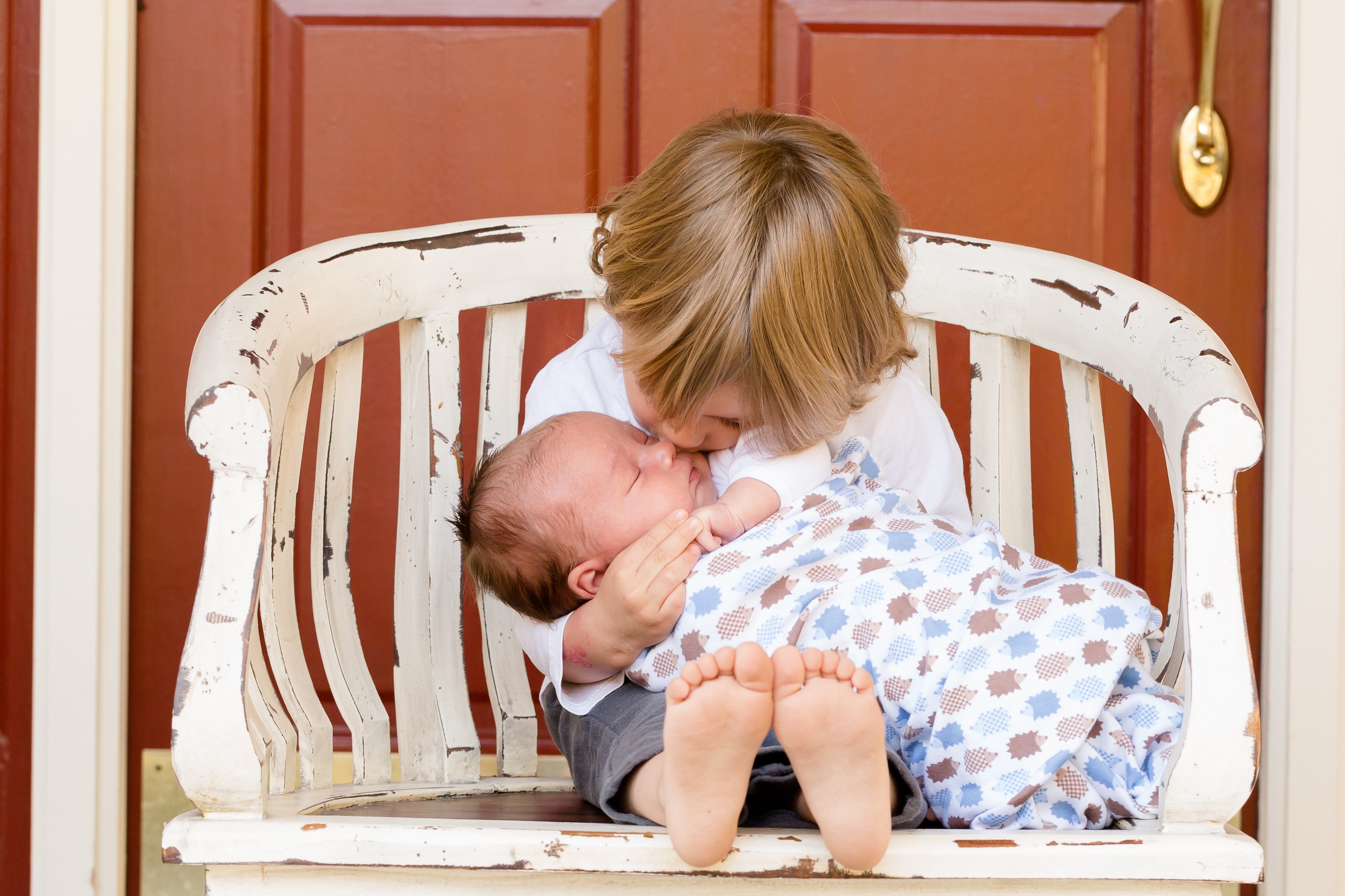 Contact
You can reach me through email:
anja.bockel@pm.me
or instagram / facebook:
@anjasnest

Let' s arrange an appointment for having a chat on the phone.


I had wonderful women around me when I gave birth to my children and after, despite the fact that I was a midwife already.
These women made my experience even more wonderful (like the cherry on top the Cocktail ;-)) and I was very grateful for being supported in everything I wanted.